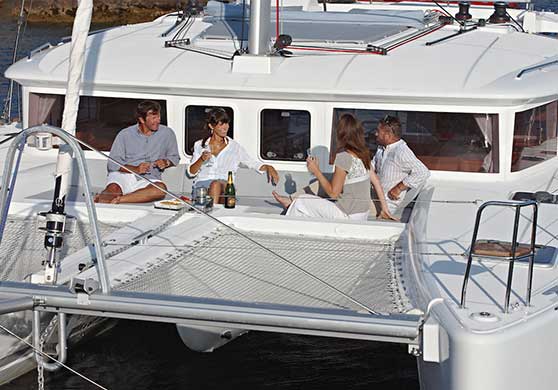 Rent a luxury catamaran Lagoon 450F in Turkey and the Greek islands of the Mediterranean: the best option for recreation
The countries of Southern Europe amaze with their beauty, natural, historical and architectural sights. You can view most of them within the framework of sightseeing bus and foot tours.
But you can discover these countries from a completely different angle. It is only necessary to rent a luxury catamaran in Turkey and the Greek islands of the Mediterranean.
The Catamaran Lagoon is a comfortable vessel that will allow you to experience an incredible adventure, recharge with the positive emotions for the whole year and fully enjoy your rest.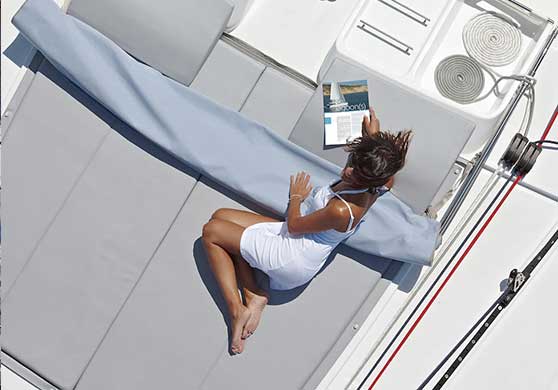 Rent a luxury catamaran: the advantages of rest
To rent a comfortable catamaran Lagoon is quite simply. You need to contact the manager of our company, book a catamaran for a specific date. Traveling by the sea around the Turkey or Greek islands will be truly unforgettable. The tourists are waiting for:
• Fresh air, gentle sun, peaceful landscapes;
• solitude, silence, you can hear only the seagull cries and the sound of waves;
• Endless bathing in the warm sea.
Sailing on a catamaran has a number of obvious advantages, among them there are:
• Benefit for the body. You will be in the open air, take sun baths, charge with positive energy. All this contributes to strengthening immunity, getting rid of many diseases.
• Feast for the soul. The catamaran is ideal for family holidays, parties, various events, including corporate events. Our guests feel comfortable and cozy.
• Romantic atmosphere. Today it is difficult to meet newlyweds who would abandon the honeymoon spent on a catamaran in the Mediterranean. Such a holiday will give privacy, the opportunity to fully enjoy each other.
Traveling on board the Catamaran Lagoon is a great vacation, full of bright impressions, stops in the picturesque Mediterranean ports, allowing you to taste something delicious in cozy restaurants, visit local sights, touch to the traditions and history of a particular country.